Midwood Auto Craft is an auto body shop in Charlotte, NC with a reputation for the highest quality of work possible and excellent customer service. Founded in 2012 by an industry veteran with 20+ years experience repairing vehicles and satisfying customers, Midwood Auto Craft has quickly become one of the most popular auto body shops in town.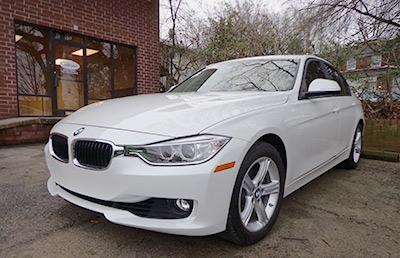 Located in the Plaza Midwood area, our body shop is convenient to NoDa and uptown Charlotte. Our shop serves all makes and models and handles claims from all insurance companies as well as out-of-pocket repairs. We are a full service shop offering the following services and more:
Collision Repair
Paint Jobs
Paintless Dent Repair (PDR)
Restorations
Spot Repairs
Midwood Auto Craft is capable and skilled with all types of vehicles, whether you had an accident in a brand new vehicle or you need customization to a classic or one-off vehicle such as a race car, exotic sports car, or off road vehicle.
We are highly focused on customer service, giving every customer personal attention. Our auto body shop is different because the people you interact with in the office are the same people responsible for the repair of your vehicle. Read the reviews of our shop on Google to see what our friends have to say and please stop by.
Call today or come in for a free collision repair estimate.