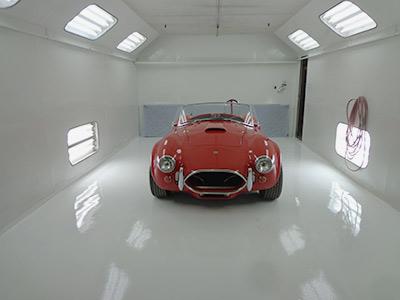 Midwood Auto Craft was founded in 2012 by Jason Waller. With over 20 years in the auto body repair industry Jason decided to venture out on his own to take his expertise in repairing heavy accidents and customizing vehicles.
Jason grew up in New Jersey working in an auto body shop where he developed his love for Jeeps. Over the years Jason has owned and restored many Jeeps, including his Scrambler, Willys, CJ, YJ, and Cherokee. In addition to his own Jeeps he has restored, repaired, or customized hundreds of other Jeeps with anything from small repairs to custom off road fabrication.
Jason moved to Charlotte in the early 2000s and spent close to a decade with another auto body shop before deciding to start his own shop. Since opening the shop in October of 2012 the support from friends, family, customers, and former co-workers has been overwhelming.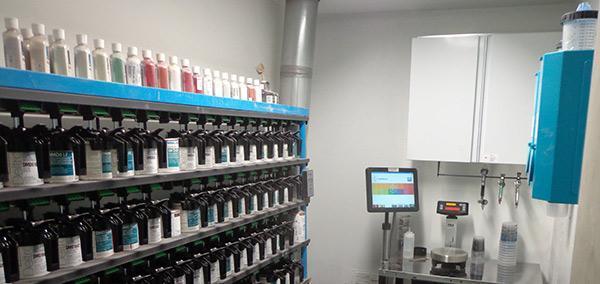 With Midwood Auto Craft you get an extremely detailed and thorough approach to your vehicle repair. Repair technicians at our body shop are high skilled and trained in the most technical repair techniques and have state of the art tools to provided unrivaled precision and accuracy in auto body repair.
The collision repair approach employed is centered around openness and honesty, making the entire collision repair process transparent and painless.