Midwood Auto Craft has a deep and strong passion for Jeeps. Jason, the owner of Midwood Auto Craft, has always been a Jeep guy and has owned over 15 Jeeps, including Willys, CJs, Scramblers, XJs, TJs, Commandos, a Wagoneer, and more. He has done many ground up restorations on his and other Jeeps and intimately knows everything needed to refurbish the paint and body on your Jeep.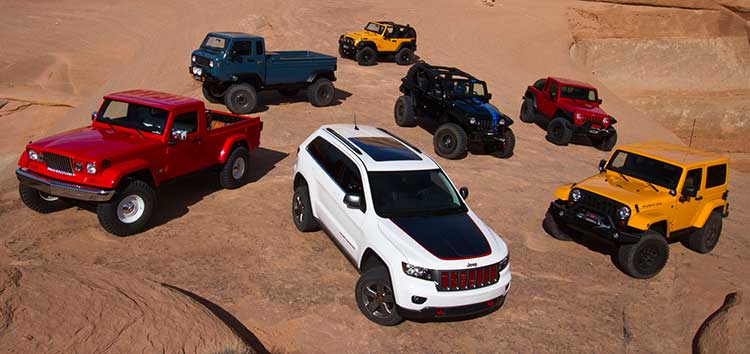 While we do not do full Jeep restorations, we specialize in Jeep paint and body refurbishment. When the time comes in your restoration for paint and body work there is no more dedicated, experienced, and talented body shop in the Charlotte area in working with Jeeps. If your Jeep is running and driving great but just needs that all-over paint job to looks its best again, we know we're the best option around as well.
When you decide to repair and/or paint your Jeep, we hope you'll give Midwood Auto Craft the first opportunity to give your Jeep the finish it deserves.